Artwork Guidelines
Please check through our artwork guidelines to ensure the products you receive will match your child's artwork as closely as possible.
Create stunning cards with bold & colourful designs
Vibrant colours and playful designs make your child's artwork truly pop when printed onto cards and gifts. Remember, too much empty white space isn't as exciting. So, let your child's creativity shine through their art for the most amazing results!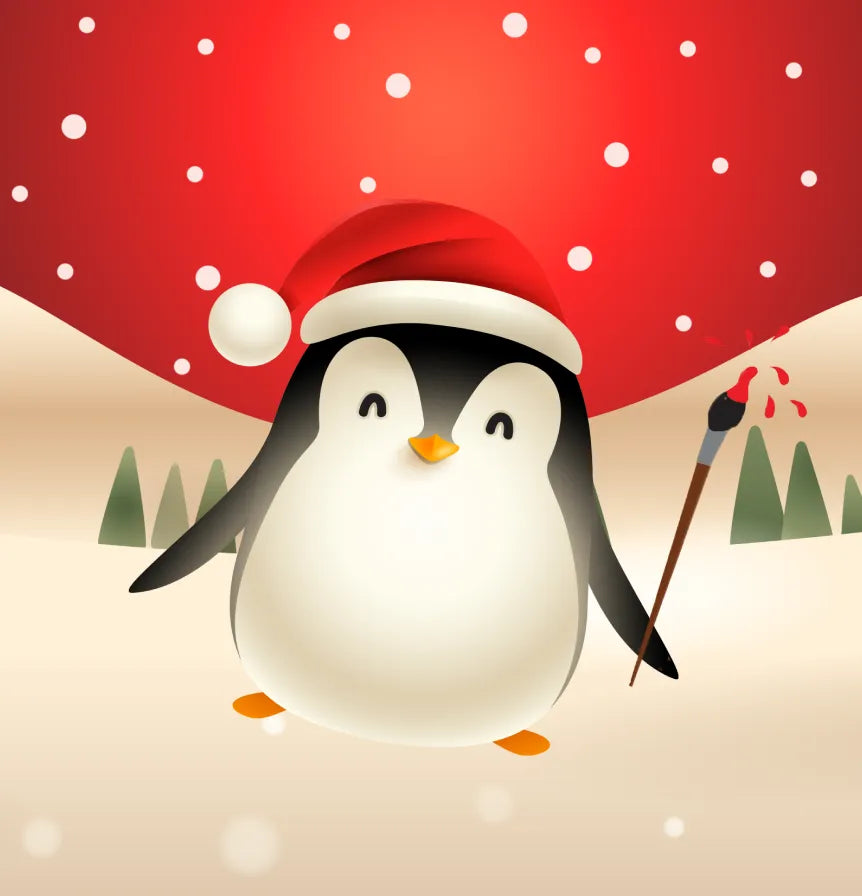 Bring your child's artwork to life
The Christmas project is run by Mailmate Print, the largest printing company based in the Channel Islands. Mailmate Print operates in Jersey dealing with corporate and consumer printing needs all year round. With over 40 years' experience we've earned a reputation for the quality of our printing and outstanding service.
High-quality printing
We use state-of-the-art printing technology to ensure the highest quality for your Christmas cards and gifts.
Hassle-free ordering
Our user-friendly Christmas project website makes it easy to order your personalised gifts online in just a few clicks.
Environmentally-friendly
Not only are you fundraising for your school, but you're also helping to plant trees and reduce carbon dioxide!
For the best results
The artwork should be on A4 sized paper or card (297mm x 210mm) either landscape or portrait designs are both OK.

Text on the designs will shrink when resized for printing, so ensure all wording is big & bold.

Please note anything extending beyond the A4 sheet will not appear on the finished product at all, so key details such as text, border designs and important features should be at least 10mm away from the edge of the paper.

The following artwork techniques work best:
Pastels, paints or felt tip pens
Collage including paper or fabric (ensure these are stuck down well)
Line drawings in ink, inks, printing or charcoal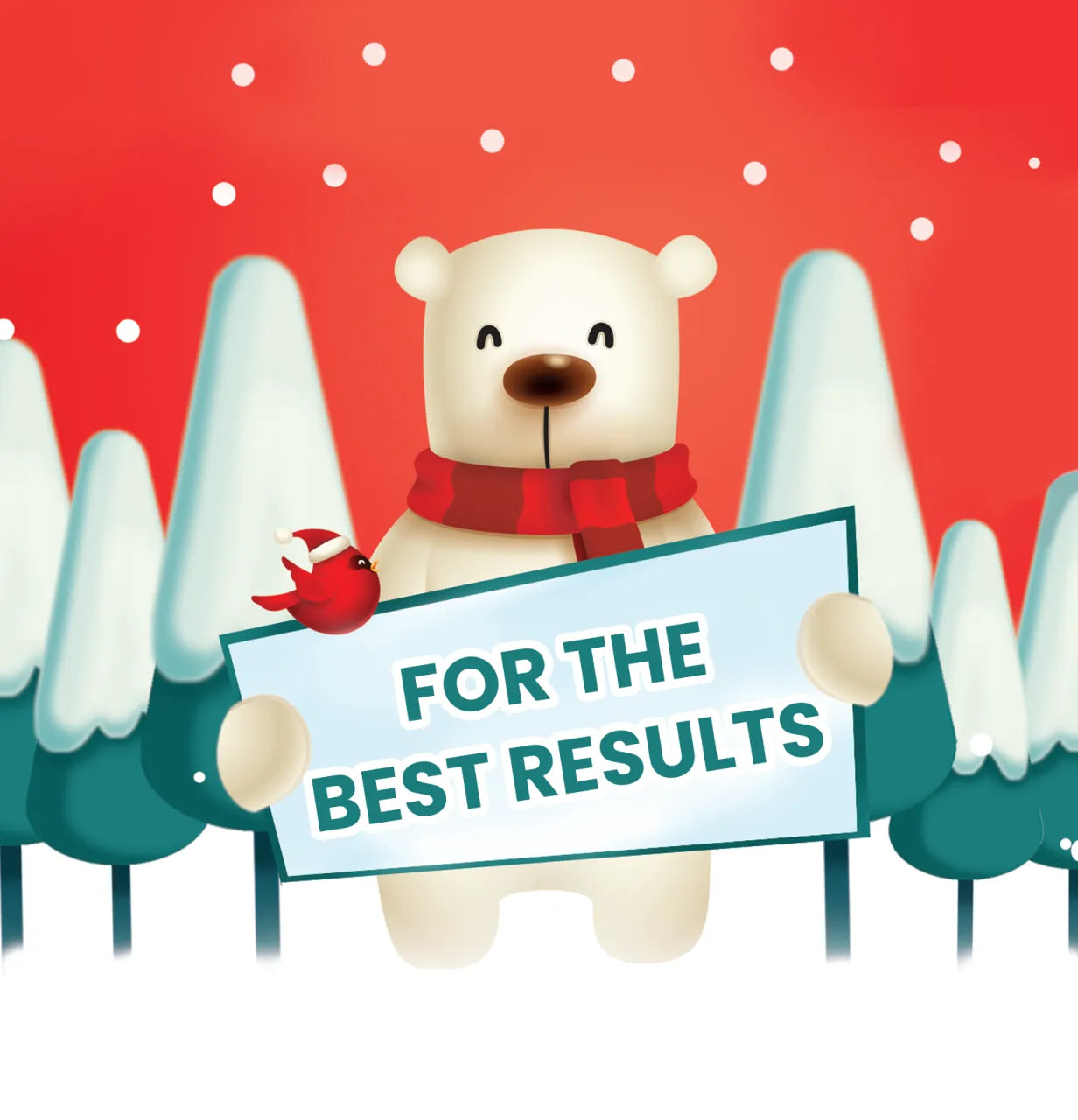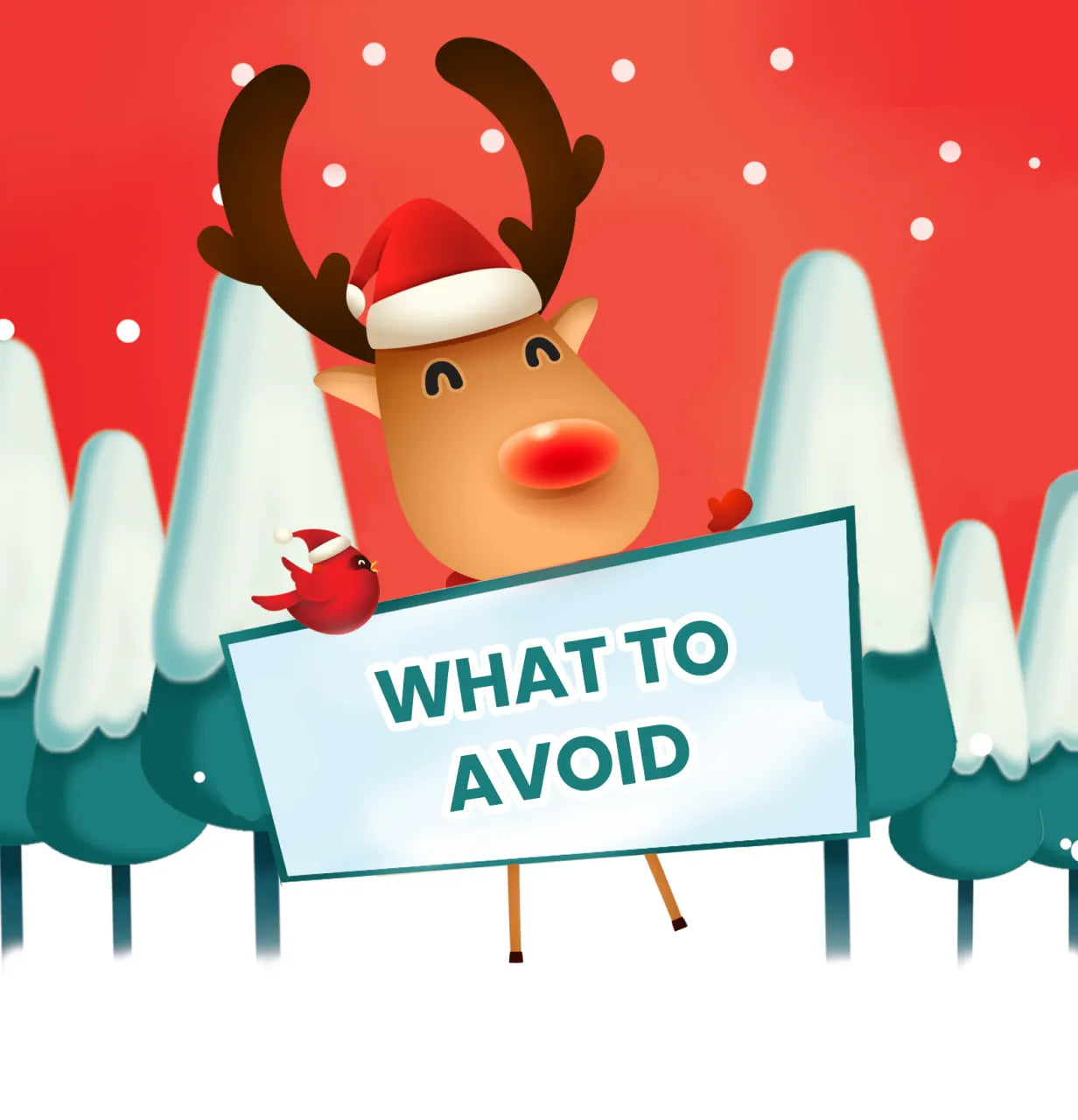 What to avoid
Keep designs unfolded and damage free, as creases and marks will show on the final print.

The following should be avoided:
Same colour media or material on the same coloured background
Light coloured pencils or pencil drawings
Glitter and other 3D objects (googly eyes)
Coloured pencils on coloured paper
Metallic pens & paint
Photos printed on glossy paper
Shiny papers or materials
Transparent products such as sellotape
Order your Christmas cards & gifts today
Celebrate the holiday season with personalised cards and gifts made from your child's artwork!