How it Works
Parents order ONLINE! Our new online parent ordering system makes this project SO EASY for the school organiser. All you need to do now is wait for your gorgeous products to arrive.
Hassle-free ordering
Our user-friendly Christmas project website makes it easy to order your personalised gifts online in just a few clicks. Simply choose from our range of Christmas cards and gifts, enter your unique code found on the form you received with your child's artwork and complete your order online. Then just return the completed form attached to the back of your child's artwork to the school for scanning and wait for your products to arrive.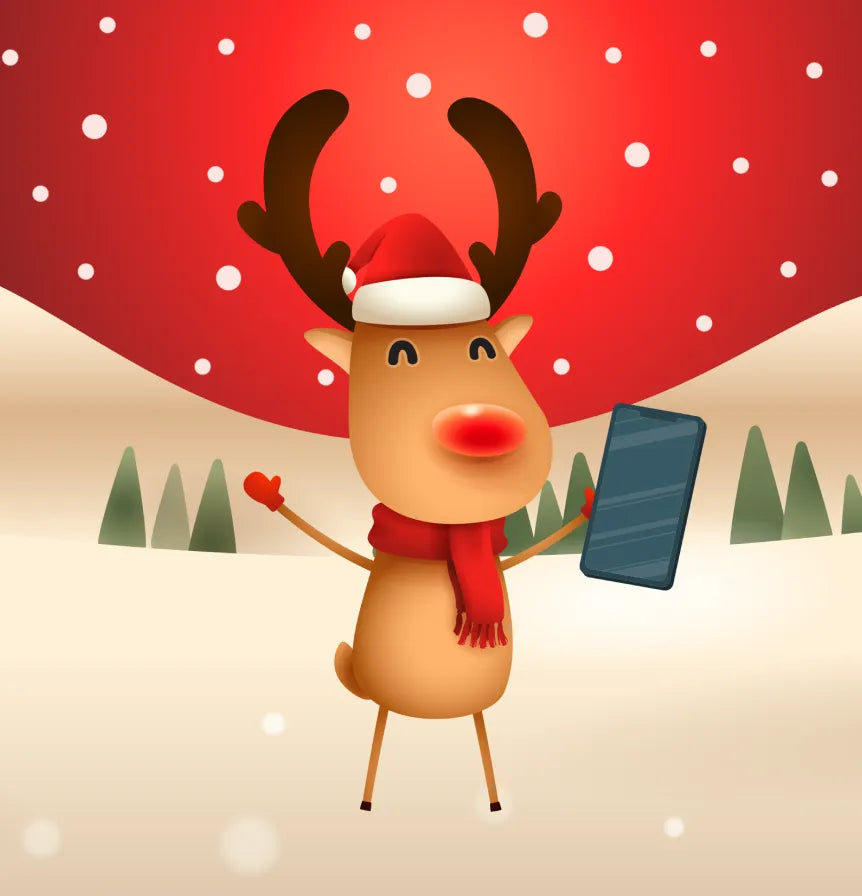 Step-by-step guide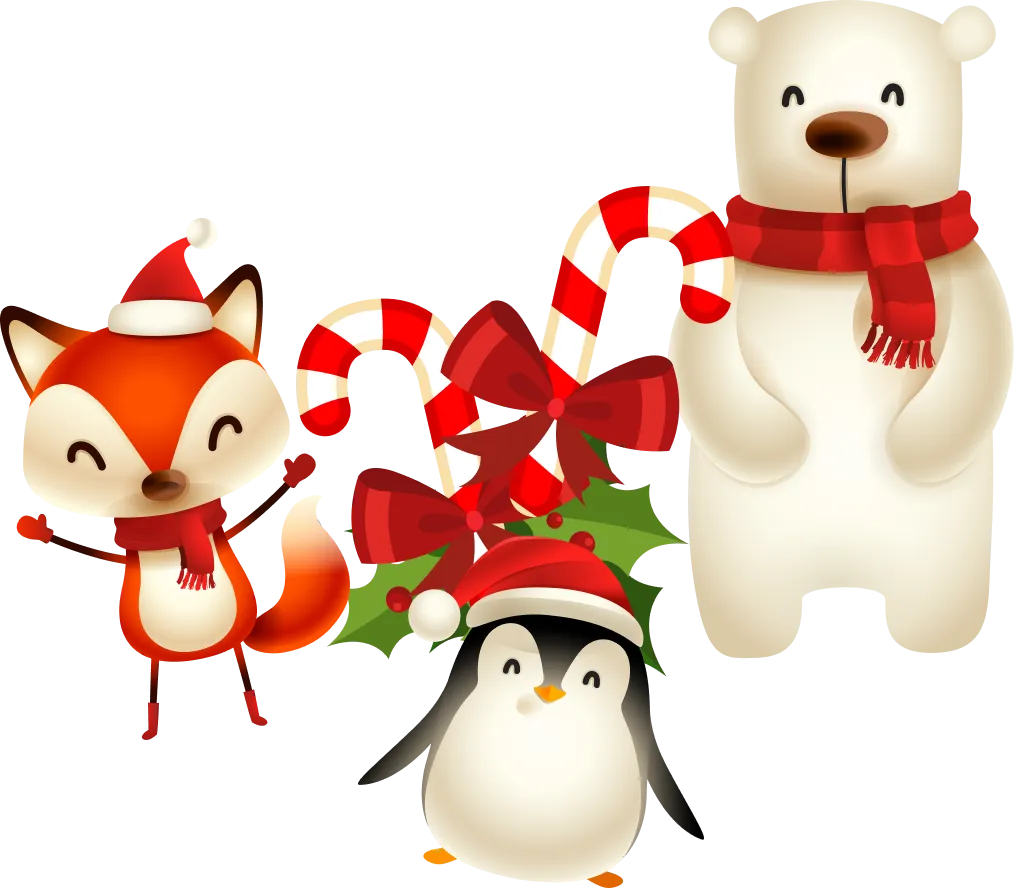 1. Children enjoy creating their artwork
Once the artwork has been created at school, the artwork together with the order form is taken home for parents to see.
2. Parents fill out the order form and order online
At the bottom of the form is a sticky label which should be completed and applied to the reverse of the artwork, with the child's name and class name. Parents can then go to the Mailmate Christmas Project website and order their cards and other products.
3. Items are printed and sent to schools
Parents return the artwork (with completed sticker applied to the reverse) to schools, which is then collected by Mailmate for processing, before returning the completed products to schools.
4. Children and parents receive their orders
Schools distribute the items to families in time for Christmas.
5. Merry Christmas
Showcase your child's creativity and spread the holiday cheer!
Frequently asked questions
Find answers to frequently asked questions about the ordering process, how the Christmas Project works and where to find your unique code for ordering.
What payment methods are accepted?
Our primary payment method is PayPal which allows you to quickly and easily complete your purchase by simply logging into your PayPal account.
You can also pay with your credit or debit card without a PayPal account by clicking on the 'Pay by Debit or Credit Card' button when completing your purchase.
Where can I find my unique code?
Your unique code can be found on the form you received with your child's artwork (Area highlighted A below). Please enter this code on the basket page, prior to completing your order as this is what links your order to the artwork.
What is the deadline for placing my order?
You must place your order before the 13th October 2023, after which time you will no longer be able to order online. This is so we have time to receive the artwork back, scan and process each order.
Order your Christmas cards & gifts today
Celebrate the holiday season with personalised cards and gifts made from your child's artwork!